Arm and thigh lift
A lift is a technique used to firm, improve, or modify the shape and appearance of certain body parts by removing excess skin and/or fat. The surgery can rejuvenate the appearance and correct weight fluctuations. It is undergone by patients who want to maintain a healthy lifestyle and steady weight.
The patient can expect firmer skin, a more proportionate and improved shape, and a rejuvenated look in their arms and thighs.
Contact us
Associated fees :
Cost of the surgery:
More information about this surgery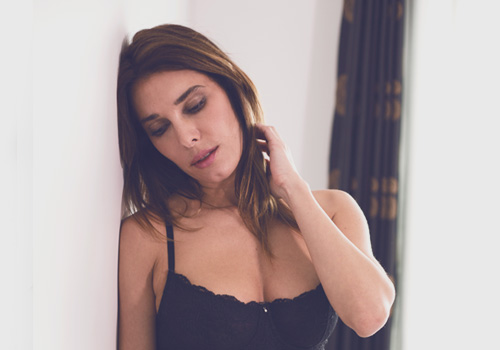 Avoid blood-thinning medications.
Stop smoking.
Adhere to the fasting period and clean your skin thoroughly with an antiseptic.
The surgery in steps
Arm lift :
Axillary incision (small) or longitudinal incision (for a more significant correction), and suspension of the skin's support structures.
Thigh lift :
Incision in the inguinal crease or longitudinal incision in the thigh.
Recovery
Arm lift :
Follow the surgeon's instructions for bandages and shower.
Thigh lift :
Frequently clean the scar and change your bandages every day (as needed).
Wear the provided compressive clothing.
Quick and progressive return to regular movement recommended to help favour blood circulation.
Complications
Arm lift
:
Bleeding, infection, bad scarring, visible scars, opening of the wound, loss of skin sensitivity, prolonged swelling of the upper body limbs.
Thigh lift
:
Bleeding, infection, bad scarring, loss of sensitivity in skin near the scars, reappearance of loose skin.
What to watch out for
Significant swelling, bleeding, fever, opening of the wound.
Got Questions?
We'd be happy to meet you in person and we'll take the time to answer your questions and concerns.
Book an appointment