Breast lift
A breast lift is a procedure that allows the surgeon to reshape the breast or correct the nipple's position. This procedure is often performed on patients who've experienced a loss in the firmness of their bust following pregnancy, weight loss, or through aging.
We'll use techniques to minimize scarring as much as possible once the incisions have healed. It is also possible to combine this procedure with a breast augmentation to boost the effects of the lift, improve the breast's shape, or make the patient's chest more firm.
The patient can expect their breasts to look better and will enjoy better support in their chest. The procedure will also improve posture and can eliminate pains in the neck or back associated with the sagging weight of breasts.
Contact us
Associated fees :
Cost of the surgery:

(For a periareolar lift):
Cost of the surgery:

(For a more extensive lift)
More information about this surgery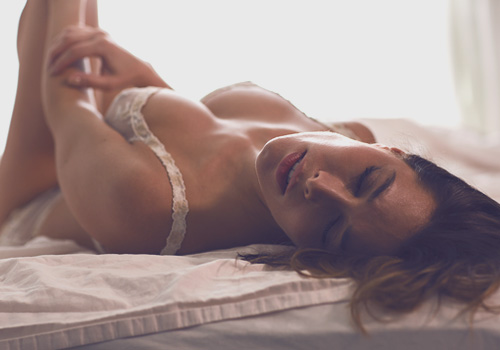 Before the surgery
Avoid blood-thinning medications.
Stop smoking (ideally).
Adhere to the fasting period and clean your skin thoroughly with an antiseptic.
The surgery in steps
Local anaesthesia (sedation) or general anaesthesia.
Periareolar incision (around the nipples), vertical incision, or inverted "t" incision (boat anchor), according to how much skin must be removed and as per the surgeon's preferences.
Recovery
Expect to stop work for 10 to 14 days.
48 hours after the procedure, you may remove the bandages and take a shower.
Wear bandages and bra for a 1 week, or more if needed, after the procedure.
Massage the implants and treat the scar with a silicone cream for 1 month after the procedure.
Complications
Short-term
:
bleeding, infection, rejection of the stitches, sloughing of the skin, fat, or nipple (extremely rare).
Long-term
:
loss of sensitivity in the nipple, recurring descent of the breast, bad scarring.
What to watch out for
Significant swelling, asymmetry of breasts, excessive pain, redness, fever, and discharge.
Got Questions?
We'd be happy to meet you in person and we'll take the time to answer your questions and concerns.
Book an appointment