Breast reduction
Breast reduction surgery aims to decrease the volume of the breasts while lifting them. This procedure is often used to provide better support and relieve the pressure from heavy or flaccid breasts.
Breasts that are too heavy or too big can cause back or shoulder pains and can lead to skin irritation or problems finding clothes that fit. A breast reduction can therefore be an ideal solution for patients living with problems that stem from the size of their chest and who can no longer enjoy physical activities due to discomfort from their breast size. When the breast is too big this surgery may be covered by the health care system and is then carried out in a hospital.
A minor reduction for cosmetic purposes can be performed at our clinic. For these minor procedures, the breast reduction will be done by liposuction rather than surgery.
The patient can expect a decrease of 1 to 2 cup sizes, on average, as well as increased firmness in their breasts and more comfort when they practice physical activities.
Contact us
Associated fees :
Cost of the surgery:
More information about this surgery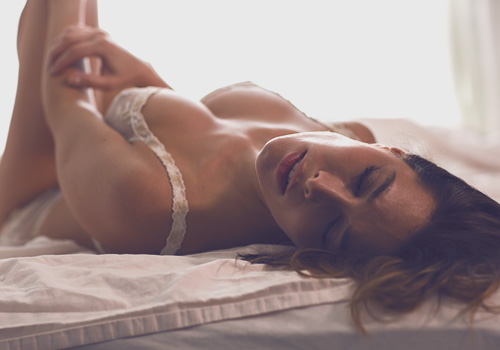 Before the surgery
Avoid blood-thinning medications.
Stop smoking (ideally).
Adhere to the fasting period and clean your skin thoroughly with an antiseptic.
For optimal results, try to aim for a healthy body weight as much as possible.
The surgery in steps
General anaesthesia.
Periareolar incision (around the nipples), vertical incision, or inverted "t" incision (boat anchor).
Recovery
A 2-week recovery, approximately.
48 hours after the surgery, you may remove the bandages and take a shower.
Wear a bra for a 1 week, or more if needed, after the procedure.
Massage the implants and treat the scar with a silicone cream for about 1 month
Complications
Short-term
:
Bleeding, infection, opening of the wound, discharge, sloughing of the skin, fat, nipple (rare).
Long-term
:
Loss of sensibility in the nipple, recurring descent of the breast, bad scarring.
What to watch out for
Significant swelling, breast asymmetry, excessive pain, redness, fever, and discharge.
Got Questions?
We'd be happy to meet you in person and we'll take the time to answer your questions and concerns.
Book an appointment