Eyelid surgery
Blepharoplasty, or eyelid surgery, tightens the eyelid and reduces the appearance of wrinkles, folds, dark circles, bags under the eyes, puffiness, and drooping.
The procedure also improves the patient's field of vision, especially when combined with a forehead lift, and reduces the appearance of dark circles. It is possible to combine this procedure with any other facial rejuvenation surgery. Blepharoplasty is for patients who feel that the signs of aging around their eyes makes their face look tired.
The patient can expect a rejuvenated and rested look thanks to the elimination of puffiness in the upper eyelid.
Contact us
Associated fees :
Cost of the surgery:
More information about this surgery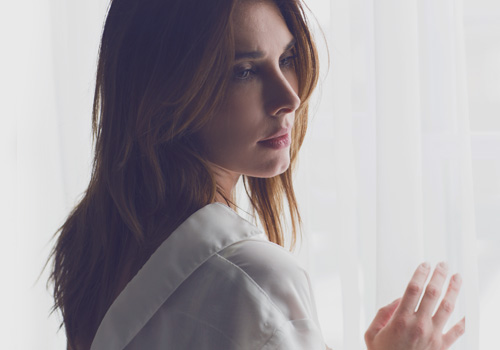 Before the surgery
Avoid blood-thinning medications
Make sure you do not have any hypertension problems or that if you do, the problem is controlled.
The surgery in steps
Incision in the crease of the upper eyelid and/or on the side of the lower eyelid.
Removal of the skin, fat, and muscles, as needed.
If there is no excess skin in the lower eyelid :
Removal of the surplus fat through the inside of the eyelid causing a non-visible external scar (transconjunctival blepharoplasty).
Recovery
Recovery time is approximately 2 weeks.
48 hours after the surgery, you may remove the bandages and take a shower.
Massage and treat the scar with a silicone cream after about 1 month after the surgery
Complications
Contact your attending team if you experience any of the following post-operative symptoms :
Significant pain in the eyes, reduction of vision, significant swelling in the eyelids and eyes.
Got Questions?
We'd be happy to meet you in person and we'll take the time to answer your questions and concerns.
Book an appointment