Face lift
A face lift is a technique that corrects drooping structures such as cheekbones, folds around the nose (nasolabial folds), cheeks, and the cervical region located behind the chin (cervical bands).
This surgery rejuvenates the face's features and skin by decreasing the appearance of wrinkles and folds in the forehead (if combined with a forehead lift), cheeks, neck, and around the eyes.
The patient can expect a younger looking face and fewer wrinkles thanks to the repositioning of their facial structures.
Contact us
Associated fees :
Cost of the surgery:
More information about this surgery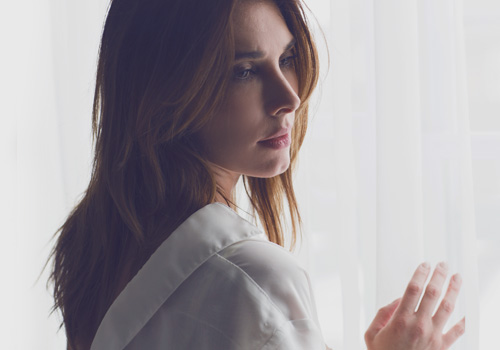 Before the surgery
Avoid blood-thinning medications.
Stop smoking.
Adhere to the fasting period and clean your skin thoroughly with an antiseptic.
The surgery in steps
Subtle incisions in the neck or at the base of the chin to correct deformities.
Localized scarring near the ears.
Recovery
You can progressively return to your activities 1 week after the operation :
Rest, raised head, avoid extraneous efforts, control the pain, wear the provided sleeve;
Shower allowed 24 to 48 hours following the surgery, once the bandages are removed;
Stitches removed 1 week after the surgery;
Physical exercise possible 3 to 4 weeks after the surgery.
Complications
Bleeding, sloughing around the incision (rare), damage to the facial expression nerves (extremely rare), loss of sensitivity in the skin, facial asymmetry, insufficient correction, visible scars, loss of hair in certain areas near the incision, repositioning of the hairline.
What to watch out for
Significant swelling near the cheeks, difficulty breathing, significant bruising, significant bleeding of the wounds, fever.
Got Questions?
We'd be happy to meet you in person and we'll take the time to answer your questions and concerns.
Book an appointment