Forehead lift
A forehead lift harmonizes the forehead's size with the rest of the patient's face. This procedure corrects a drooping structure that hinders opening the eyes, repositions the eyebrows, and can reduce wrinkles in that area. It is also possible to combine this procedure with any other facial rejuvenation surgery.
There are two types of forehead lifts: an open or endoscopic lift. The technique used depends on each patient, that's why the consultation with the surgeon is so important when choosing which method would be the most efficient for the patient.
The patient can expect fewer wrinkles in the forehead area, a more harmonious positioning of the eyebrows, and a rejuvenated look thanks to unencumbered eyes.
Contact us
Associated fees :
Cost of the surgery:
More information about this surgery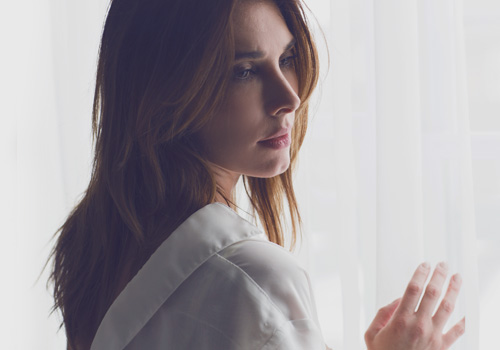 Before the surgery
Avoid blood-thinning medications.
Stop smoking.
Adhere to the fasting period and clean your skin thoroughly with an antiseptic.
The surgery in steps
Local anaesthesia (sedation).
Open lift: incision near the hairline or on the scalp.
Endoscopic lift: 4 incisions (1 to 2 cm) behind the hairline, procedure performed with a camera (endoscope).
Recovery
Return to normal activities and use of makeup after 1 week :
rest, raised head, follow the doctor's guidelines for bandages and healing the scars.
shower possible the day after surgery.
limit physical exercise for 1 week to reduce bruising.
gradual return to physical activities after 2 weeks.
Complications
Bleeding, infection, asymmetry of the forehead, partial recurrence of forehead droop, maintenance of the deformity, bad scarring, numbing of the scalp, partial loss of hair around the scar, decrease in mobility of the forehead.
What to watch out for
Significant swelling of the forehead, discharge from scars.
Got Questions?
We'd be happy to meet you in person and we'll take the time to answer your questions and concerns.
Book an appointment