Injection of botulinum toxin
Injection of concentrated growth promoters
Injections of botulinum toxin, or botox, minimize the appearance of wrinkles. This procedure improves the skin's appearance by partially or completely removing wrinkles on the face, according to the quantity injected.
Injecting botulinum toxin decreases muscular activity of the treated region. Often, patients undergo this treatment for the upper regions of the face such as the forehead and eye area, but can also target their mouth and neck.
This procedure is an interesting option for patients and doctors because it does not necessitate a surgical intervention. However, for optimal results and a natural look, it's important to undergo several treatments and consult your doctor in order to establish the right dosage for you.
Botulinum toxin treatments cannot replace surgeries required to correct a significant deformity. It is however possible to combine this intervention with a facial rejuvenation treatment for optimal results.
The patient can expect an improvement in the appearance of the skin, which will be smoother, as well as fewer wrinkles and other signs of aging.
Contact us
Associated fees :
Cost of the surgery:
More information about this surgery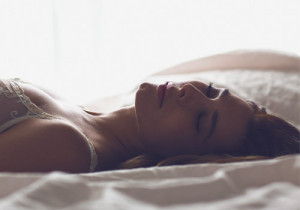 The surgery in steps
Injection of the product in the targeted regions.
Recovery
No recovery time is necessary.
Complications
Asymmetry of treated areas, suboptimal treatment or effect too pronounced, bruising.
Diffusion of the product to the adjacent muscle can provoke temporary inconveniences: light flaccidity in the eyelids, reversible with the use of eye drops (rare complication).
Got Questions?
We'd be happy to meet you in person and we'll take the time to answer your questions and concerns.
Book an appointment