Injection of hyaluronic acids
Hyaluronic acid injections
Hyaluronic acids have become the most frequently used injection product in cosmetic medicine. Injecting this product fills the wrinkles or gives more volume to certain parts of the face.
This procedure is an interesting option for patients because it does not necessitate a surgical intervention. There are no risk-free procedures, but the complications from this type of product are rare. For optimal results and a natural look in the face, it is important to consult your doctor in order to establish the right dosage.
Hyaluronic acid treatments cannot replace surgeries required to correct a significant deformity. For optimal results, it is possible to combine this intervention with a facial rejuvenation procedure.
The patient can expect a smoother appearance in the treated regions, specifically near the mouth, jaw, and cheekbones.
Contact us
Associated fees :
Cost of the surgery:
More information about this surgery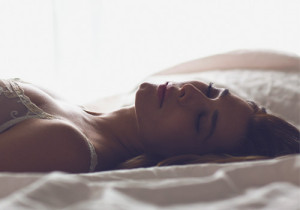 The surgery in steps
Injection of the product in targeted areas.
Recovery
No recovery time is necessary. Bruising may occur and remain for a few days.
Complications
Asymmetry of treated regions, bruising, suboptimal results.
Premature absorption of the product :
The effect can be lessened when combined with other injections such as botulinum toxin.
What to watch out for
Intense pain and appearance of white zones around the region treated resulting in vascular occlusion (extremely rare).
Got Questions?
We'd be happy to meet you in person and we'll take the time to answer your questions and concerns.
Book an appointment