Injection of plasma-derived products
Injection of concentrated growth promoters
Injection of plasma-derived products, or concentrated growth promoters, is a relatively new procedure when it comes to injectable treatments. This procedure is used to improve the quality of the skin (for example: pigmentation of the skin) and to give a rejuvenated look to a skin showing the signs of aging.
This procedure is an interesting option for patients and doctors because it does not necessitate a surgical intervention. To obtain optimal results or a natural appearance of the skin, it is often necessary to undergo more than one treatment, spread out over several weeks.
The treatment of plasma-derived products cannot replace surgeries required to correct a significant deformity. For optimal results, it is possible to combine this intervention with a facial rejuvenation procedure.
The patient can expect tangible results following at least two treatments. For the best results, the treatment can be combined with other injectable products.
Contact us
Associated fees :
Cost of the surgery:
More information about this surgery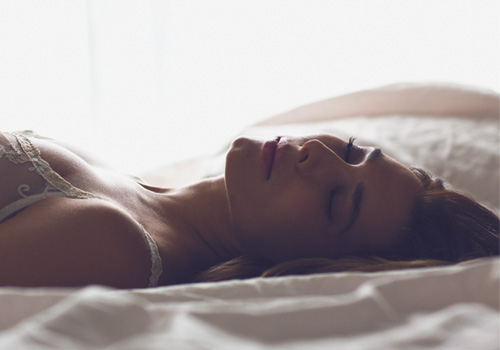 The surgery in steps
Standard blood test. The blood is centrifuged and the plasma collected.
Injection of the plasma in the targeted regions.
Recovery
No recovery time is necessary (except if the patient experiences significant bruising).
Complications
Suboptimal results, bruising.
Got Questions?
We'd be happy to meet you in person and we'll take the time to answer your questions and concerns.
Book an appointment